Supporting Partners
content
RASAC drop in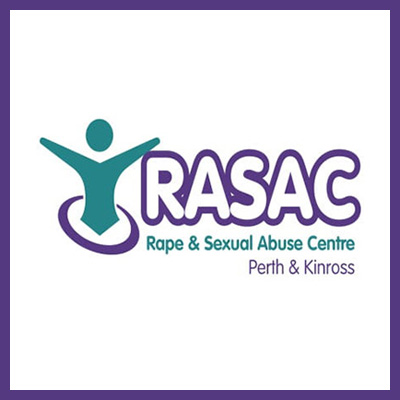 Perth RASAC (Rape & Sexual Assault Centre) in partnership with Student Services will be offering a weekly drop-in for staff and students to attend here at UHI Perth. Within these drop-in sessions staff and students can find out more about what RASAC do, find out about the support available both personally and for other that you may be concerned about, as well as make referrals to their services. There are no appointments required and you can just drop in for a chat to the Student Support Hub between 12 – 2 pm on Tuesdays. These sessions will start from Tuesday 05/09/23.
When – Every Tuesday between 12 pm – 2 pm (starting 5 September 2023)
Where – Student Support Hub (Brahan Building)
No Appointment required
Find out what RASAC do, meet a RASAC Support Worker, get added to our Support Waiting List if you decide support is for you.
The RASAC worker will have access to a private room for when confidential conversations are required.
For more information about RASAC please Visit their website.
Mindspace - 1:1 Peer Support for Students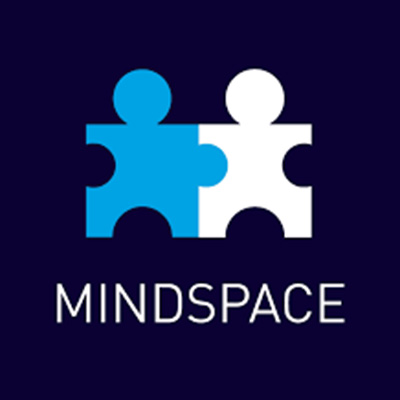 UHI Perth have a strong working relationship with a fantastic local mental health and wellbeing organisation called Mindspace. Mindspace is a mental health charity that has been based in Perth for 40 years and provides services such as counselling, peer support, and group courses that help people understand and manage their mental health.
UHI Perth is in a fortunate position to be able to offer its students the opportunity to get 1:1 peer support from Mindspace here on the UHI Perth Campus on Wednesdays making it easier than ever for students to get the support that they need.
"Mindspace has helped me understand and challenge my thoughts more and to ensure I look after my wellbeing… I am starting to believe I am allowed to be happy, I do have something to offer"
What is Mindspace Peer Support?
Mindspace peer support workers use and share their personal experiences, focusing on building relationships within a safe learning environment. Both parties have an opportunity to learn from and support each other, focusing on respect, strengths, empathy and hope, with everyone honoured as an expert within their wellbeing and recovery.
Peer support is neither mentoring nor befriending but a belief that anyone, with the right support, can live a fulfilled life.
What does Mindspace Peer Support offer?
We can provide support to:
Manage emotional and psychological challenges
Explore connections within the community
Access education, training, volunteering and work
Improve health and wellbeing
Access financial advice and support
Access childcare advice
Access work experience
Access supported employment opportunities
Peer Support at Mindspace is completely FREE and open to anyone over 16 years of age!
If you are interested in signing up for the Peer support sessions at UHI Perth or would simply like more information about this service then please contact Alexander Weir (Alexander.weir.perth@uhi.ac.uk) or visit the Mindspace website.