Studying at Perth content
Studying at Perth
content
Why UHI Perth?
One of the best things about UHI Perth is that we work hard to make sure you succeed.
We know that everyone has different reasons for becoming students, whether returning to study after a long break, or joining us straight from school.
That's why we offer a range of options, from distance learning to part-time and full-time study on campus.
In addition to our range of courses, we also offer different styles of learning to fit into your everyday life.
However you want to succeed in your career, UHI Perth has the best option for you.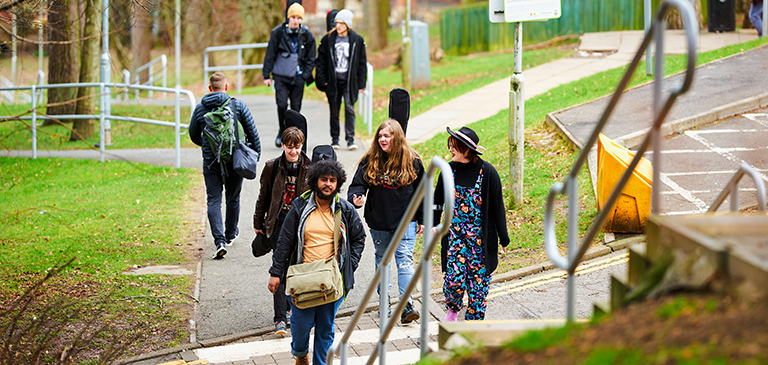 content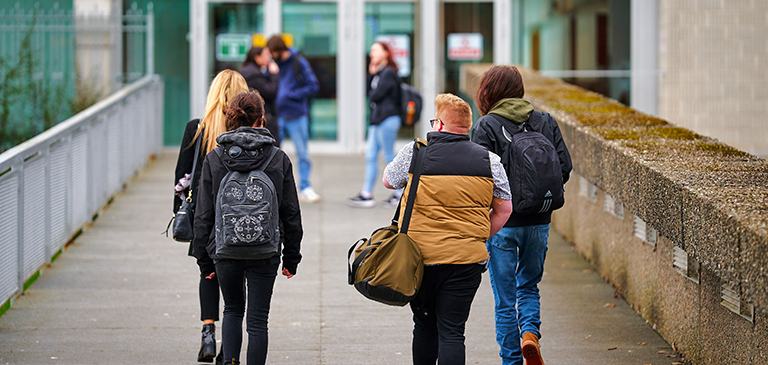 Student services
We are open between 8.45am and 4.45pm, Monday to Friday.
You can also contact us on:
01738 877379 or by email.
We will be happy to help you!