UHI partners with Universal Centre of Sport
Universal Centre of Sport (UCS) is delighted to announce its partnership with UHI to deliver a sports and fitness degree course to learners at Rangers Football Club.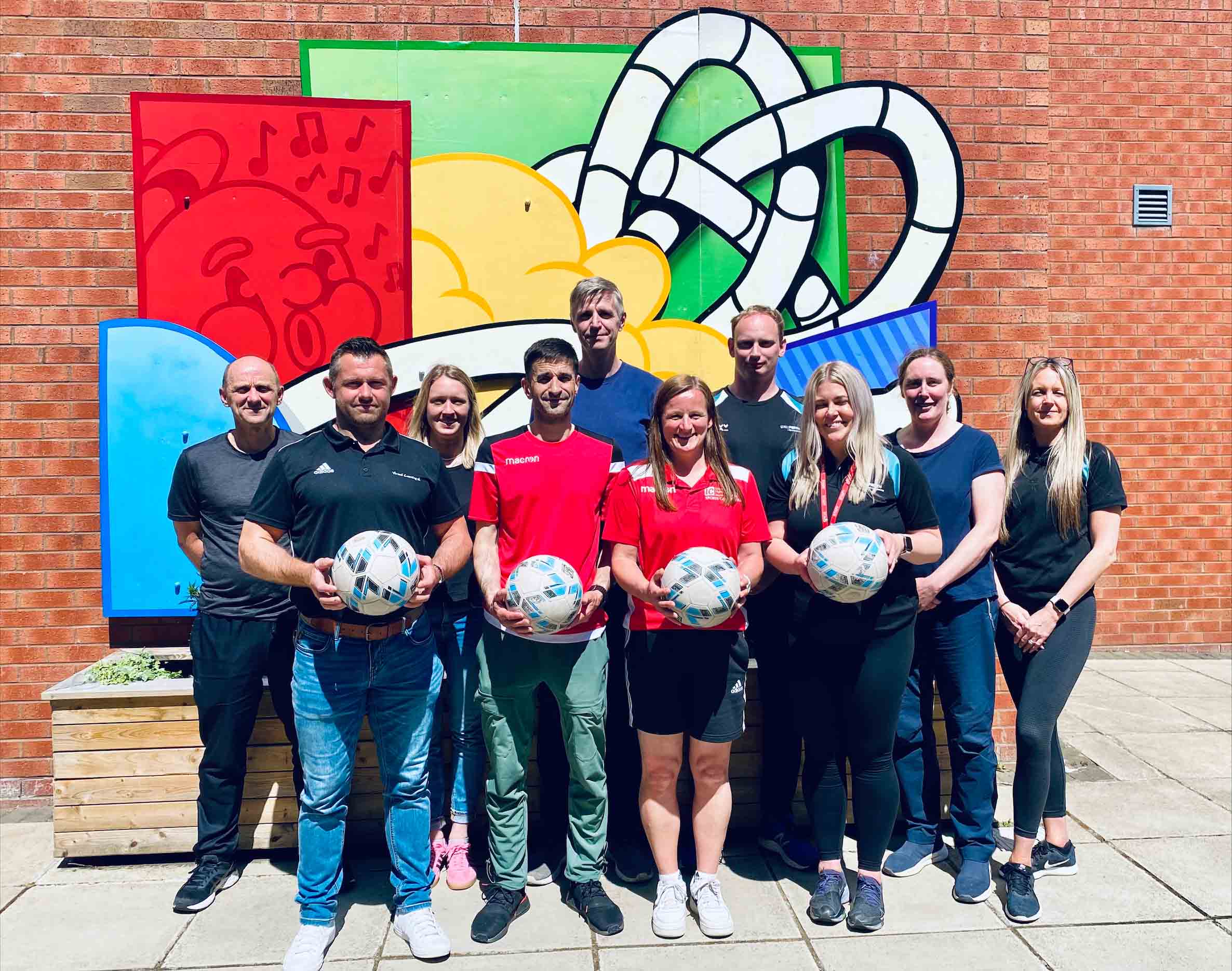 The collaboration will enable people with links to the club to access a relevant higher education programme to support their future career paths and forms the first club to be supported by the UCS and UHI partnership.
The BSc (Hons) Sport and Fitness degree is a specialised programme which will provide scientific underpinning knowledge and technical skills. Students will gain the experience and qualifications to make them assets to the sports and fitness industry now and in the future.
The blended delivery model, the first of its kind in this sector, provides students with a flexible but highly relevant mode of study that combines scientific theory and applied practical experience in real life organisational environments.
By working in sporting settings to provide coaching, leadership and instruction to clients, athletes and groups, students can apply their scientific knowledge whilst also gaining other vital skills. This unique degree will produce graduates who are ready for the world of work and becoming expert professionals and leaders in the sector.
Sharon McGuire, UHI Perth Sector Manager - Sport and Fitness, explained: "This relationship with UCS is a great example of how we can work with innovative delivery partners that offer learners greater career choices after graduation. Students will benefit from a blend of educational opportunities including residentials, face-to-face lectures, tutorials and practical sessions alongside pastoral, lifestyle and career guidance."
UCS Chief Executive Officer, Rob Johnson, added: "I'm so excited about this new partnership particularly as both organisations share the belief that through deep local routes, teaching is more connected to needs and opportunities, I truly believe that the relationship with UHI puts us at the forefront of higher education in Scotland."