Students and staff celebrate annual HISA Perth OBI Awards
Over 110 students and staff celebrated at an awards ceremony at Perth College UHI recognising 'Outstanding, Best and Inspiring' staff and students on Tuesday 21 May.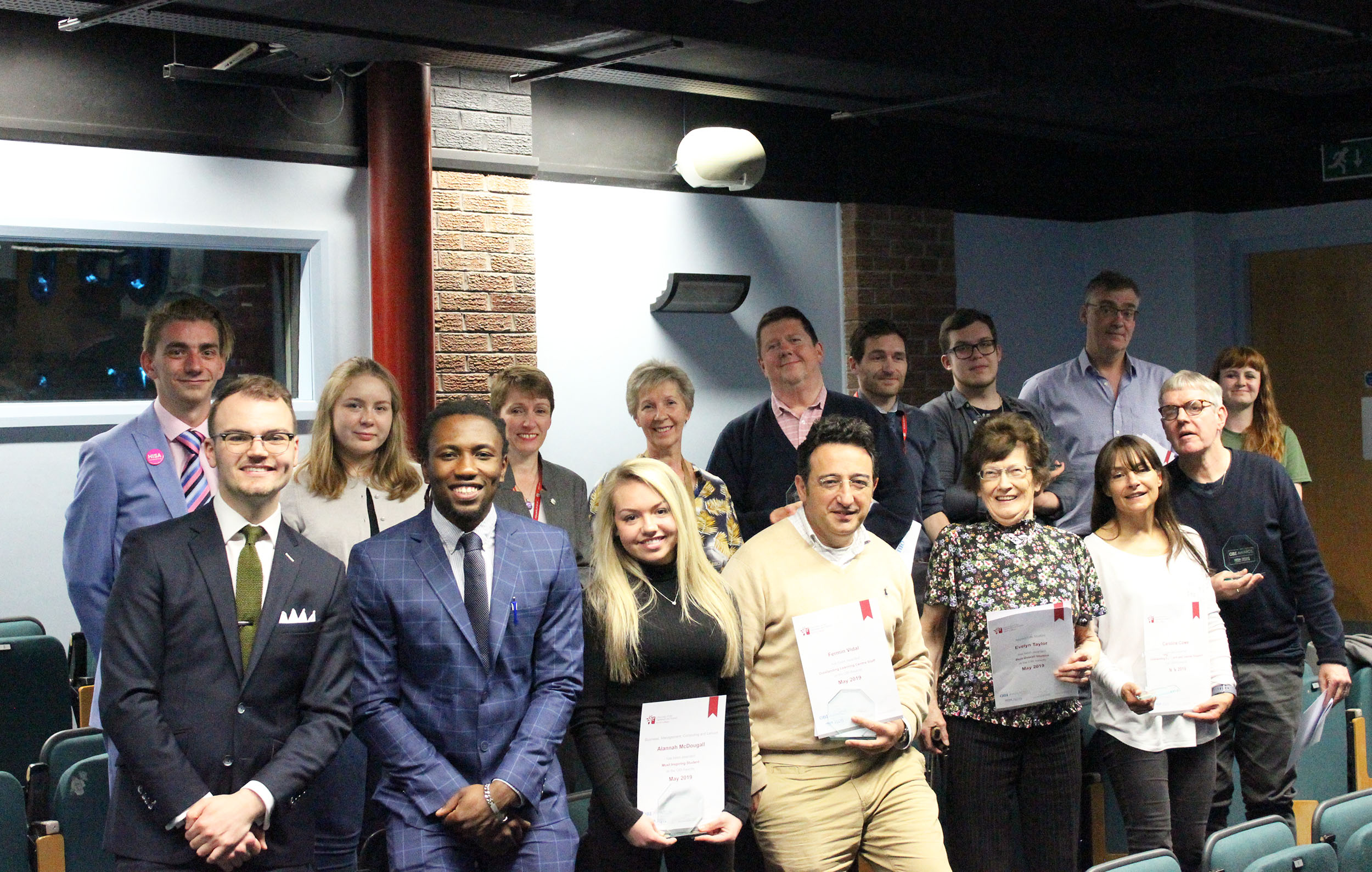 Now in their seventh year, led by the Highlands and Islands Students' Association (HISA) Perth, the annual OBI Awards are the biggest student-led award ceremony in the Highlands and Islands.
Awards presented were Most Inspiring Student, Best Class Representative, Most Inspiring Lecturer, Best Personal Academic Tutor, Award for Outstanding Support, Award for Outstanding Learning Centre Staff, Award for Outstanding Feedback and Learner Support, Award for Outstanding Dissertation or Research Supervisor, Best Club or Society and Best Student-Led Event.
Amongst the guest speakers was Liam McCabe, President of the National Union of Students in Scotland. Musical entertainment was also provided by Aiesha Hunter, a BA Popular Music student at Perth College UHI.
Prince Honeysett, President of HISA Perth, said: "It has been a privilege to celebrate the achievements of students and staff at Perth College UHI at the HISA Perth OBI Awards. There are thousands of fantastic people that make such an important contribution to the student experience and it is a pleasure to celebrate their success."