Perth College UHI students shine at prestigious UK Universities Sales Competition
Two students studying HND Business at Perth College UHI, Anna Bloch and Matthew Leitham, attended a UK Universities Sales Competition organised and hosted by Edinburgh Napier University. The event was attended by over 60 masters, postgraduate and undergraduate students from 12 UK based universities and 1 university from Kansas.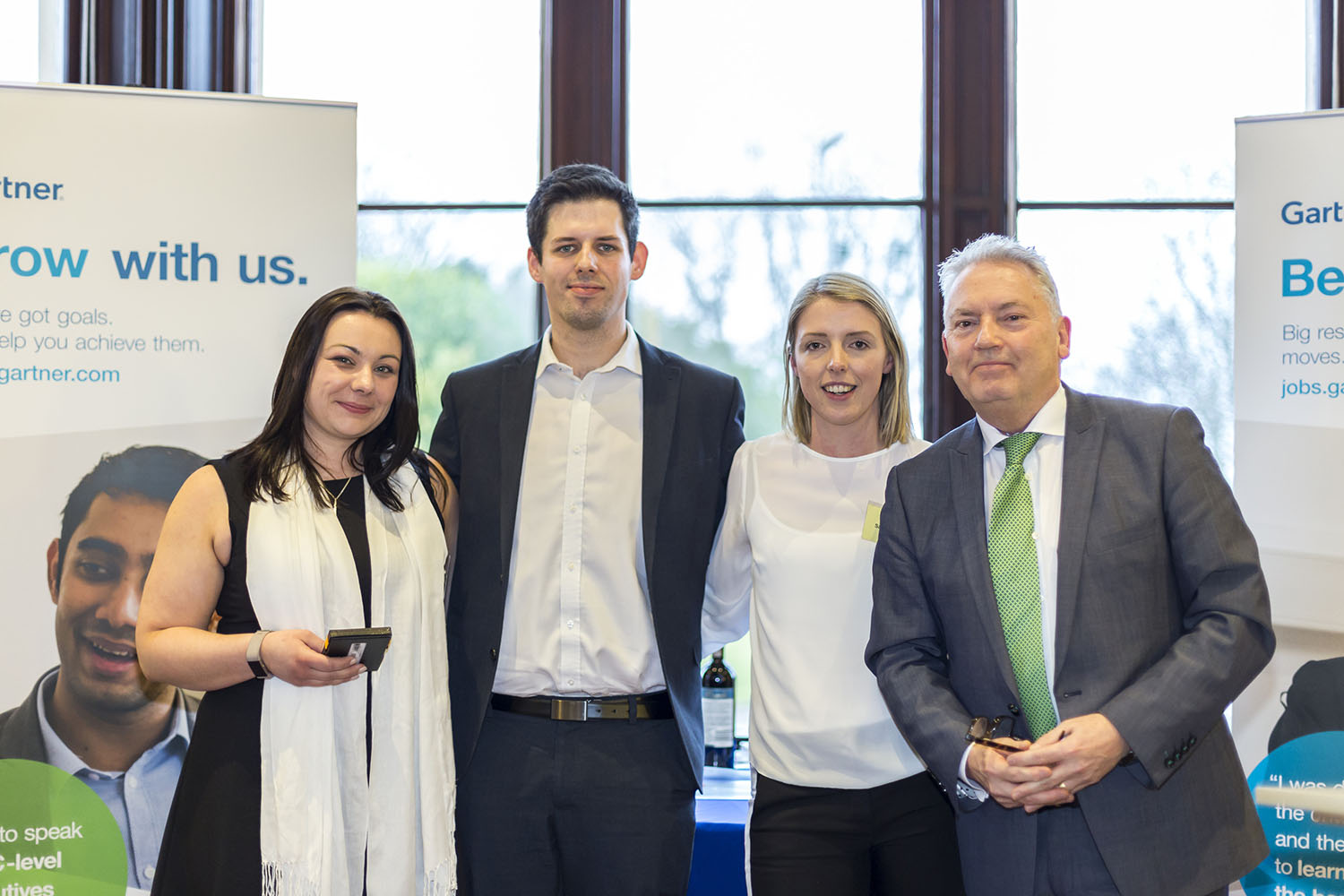 The event was sponsored by Gartner, who were judging the competition alongside industry specialists, sales professionals, recruiters and university coaches. Anna Bloch won the speed-sell event on the first day and also won the sales pitch event in her category on the second day. Matthew Leitham also achieved very high scores, and both students have been given an opportunity to follow up on employment opportunities with Gartner, who are looking to recruit graduate sales and account management positions in the UK and Europe.
Caroline McCall, coach for the Perth College UHI students, commented: "This was an excellent opportunity for our students to network with real employers and apply their knowledge and skills in a professional sales environment. Scott Innes, HND Business Personal Academic Tutor and myself are definitely looking forward to offering next year's HND students this exciting opportunity".
Anna Bloch reflecting on behalf of both students stated: "The UK Sales Competition was a great experience. It challenged us and gave us the opportunity to experience real life corporate situations. I enjoyed networking with the corporate sponsors, other university lecturers and students. I would love the opportunity to do something similar again and to provide support and advice to students hoping to compete next year. I was offered positions within two companies through this event, have found this as an asset to both my CV and LinkedIn profile and the prizes were great too!"