Additional summer camp dates at the Academy of Sport and Wellbeing
Due to high demand, the Academy of Sport and Wellbeing at Perth College UHI has announced additional dates for the Kids Summer Activity Camps.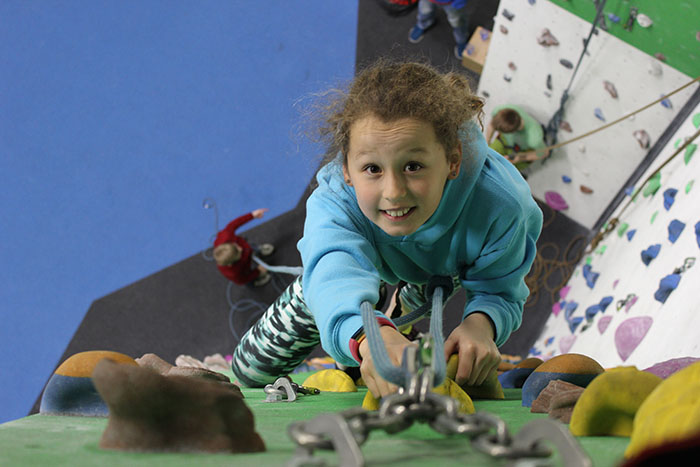 In addition to weeks commencing 2 July, 9 July, 16 July and 23 July, the camps will also run weeks commencing 30 July and 6 August.
Aimed at young people aged between 7 and 13, the camps offer an opportunity to try numerous sports including football, netball, hockey, basketball and volleyball, in a safe and friendly environment.
Sessions at the Climbing Centre will also be part of the experience. Knowledgeable, friendly staff will be on hand to provide instruction and support, ensuring that participants can learn correct techniques whilst achieving new highs.
The camps enable young people to try new sports, participate in a variety of fun games and make new friends in the process.
Gareth McKenna, Commercial Director at the Academy of Sport and Wellbeing, said: "The multi-activity camps have been so successful we are delighted to be offering more of them this summer. The kids have such a positive experience making new friends, working on new skills and improving confidence through sport and indoor climbing and having great fun all day. Kids can be dropped off at the camp from 8.30am and picked up at between 5.00pm and 5.30pm".
Cost: £25 per day or £115 per week
Booking in advance is advised. Please contact aswinfo.perth@uhi.ac.uk or call 01738 877313. More information can be found here.