Funding Support for Top Sporting Talent at Perth College UHI
Two Perth College UHI students were both recently awarded the Winning Students Sports Scholarship from the Scottish Funding Council for the year 2015/2016.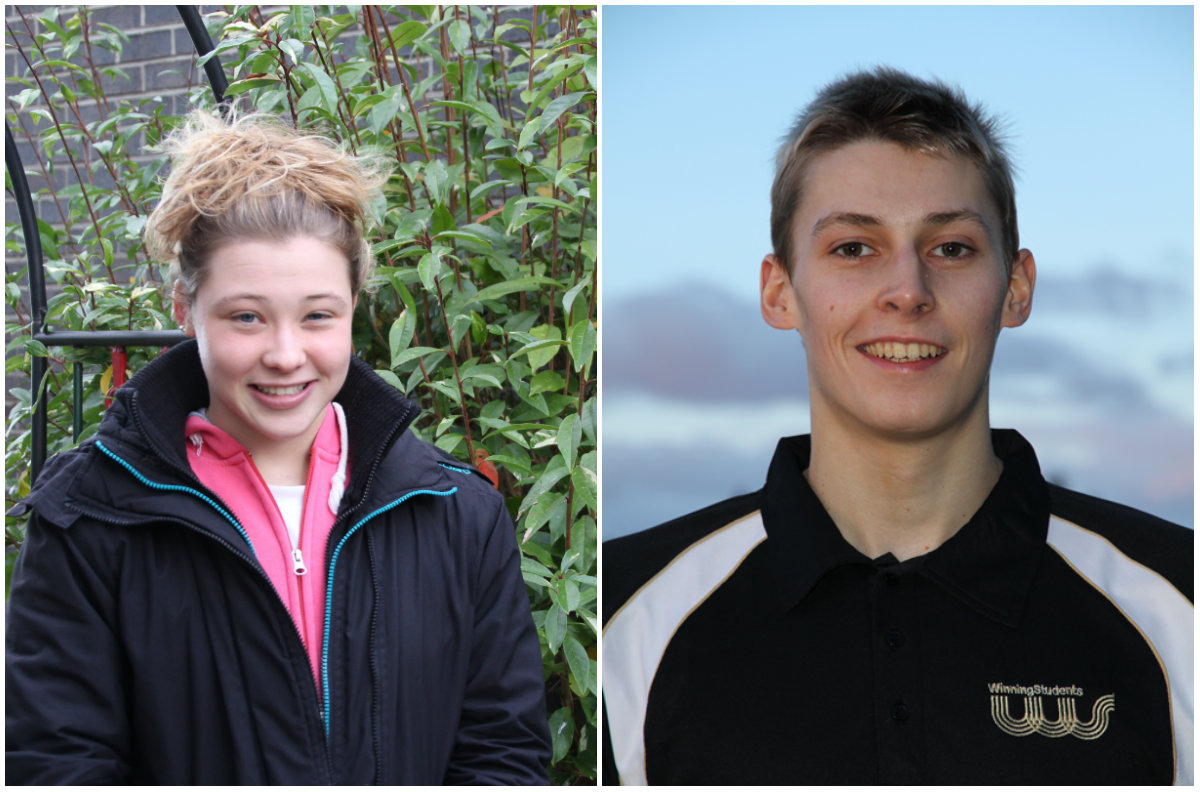 Social and Vocational Studies student Reagan Doig, and Glasgow 2014 Commonwealth Games swimmer and BScH Environmental Science student, Stephen Milne were both awarded for their excellence in swimming.
The Winning Students sports scholarships provide gifted young athletes studying in colleges and universities across Scotland with funding support and the flexibility to achieve their sporting and study goals.
First established in 2008, the Winning Students scholarships have just award their 1000th scholarship. They are funded by the Scottish Funding Council and managed by the University of Stirling, with colleges and universities across Scotland signed up to provide high quality support to their athletes.
Recent research found graduates of the scholarships had lower levels of unemployment and higher salaries for their first full-time jobs. For more information, visit: www.winningstudents-scotland.ac.uk