Weather Update: Perth College UHI Open
We'll update this page if the weather changes.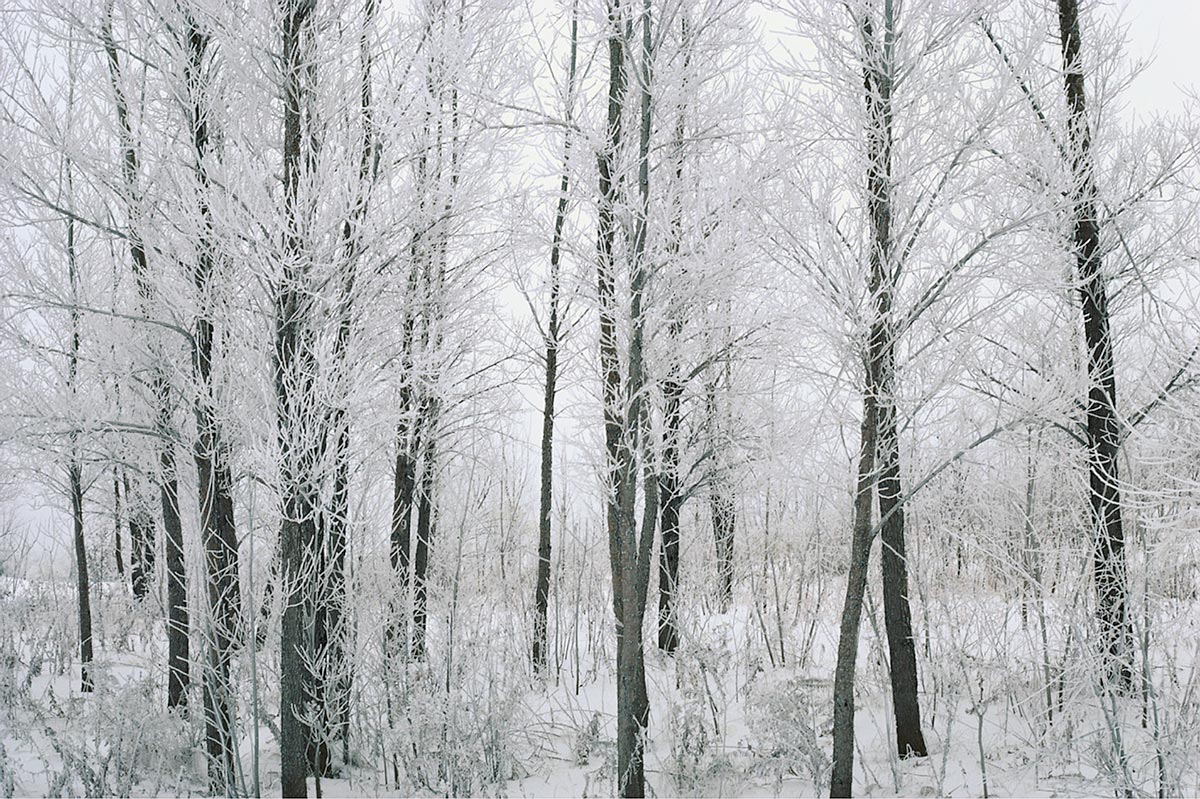 WEATHER UPDATE: Perth College UHI OPEN today
Winter is here! If we get heavy snow and you want to know if the College is open or closed before you set off on your journey, here's what to do:
Visit our website for an update
Listen in to Radio Tay or Heartland FM for an announcement.
Re-opening times/information will also be posted to the above mediums.