Professor Martin Price Releases New Book
Issued 5th October 2015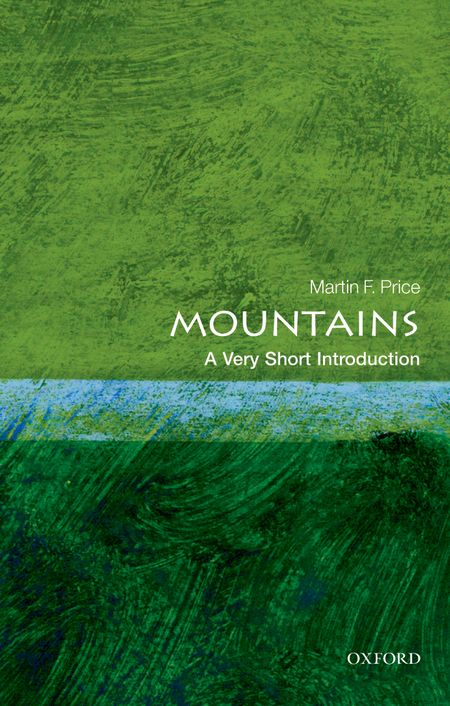 Professor Martin Price, Director of the Centre for Mountain Studies at Perth College, University of the Highlands and Islands, has just published 'Mountains: A Very Short Introduction'. This is the latest volume in Oxford University Press' prestigious series which has been described by The Independent's Boyd Tonkin as "a thinking reader's Wikipedia".
Professor Price's book outlines why mountains matter at the global level. He considers the value of mountains to humanity, as centres of biological and cultural diversity, religious sanctuaries, sources of food, timber, and medicines, and major centres for tourism. He also addresses the existing and likely impacts of climate change on hydrological and ecological systems. Considering the risks associated with the increasing frequency of extreme events and 'natural hazards' caused by climate change, he discusses the implications for both mountain societies and wider populations, and concludes by emphasizing the need for greater cooperation in order to adapt to climate change in our increasingly globalized world.
The well-known mountaineer Mick Fowler has written: "This marvellous little book might be labelled 'short; but it is packed with detail. If you are interested in the mountain environment and the relationship between humans and mountains then it should be essential reading". The world-renowned mountain geographer Professor Jack Ives has described it as "A masterful treatment of virtually all aspects of Mountains, outstanding, well-documented, and highly readable".