Air Service Training Win Queens Award 2015
Statement by Peter Farrow, Chief Executive Air Service Training (Engineering) Ltd: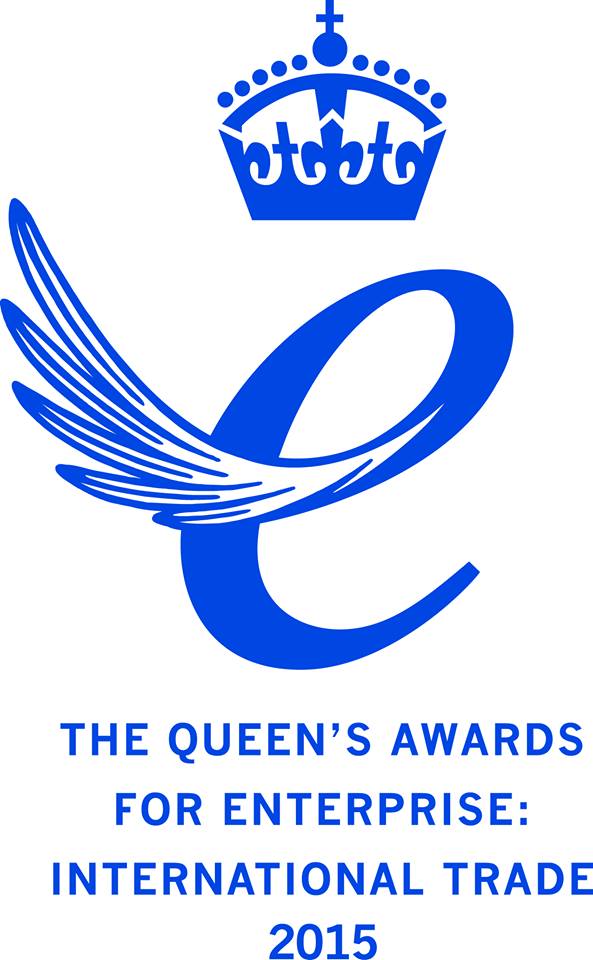 It is with great pleasure that we can now inform you that Air Service Training has won a Queens Award for Enterprise in the category of International Trade.
The letter recently received from the Queens Award Office states:
"I am delighted to inform you that Her Majesty the Queen has been graciously pleased to approve the Prime Minister's recommendation that your business should receive a Queens Award for Enterprise in International Trade this year"
This is the highest and most prestigious business award that can be conferred upon a UK company, and recognises the outstanding qualities of the entire company. The award recognises AST's efforts to succeed in challenging times, in particular its overseas delivery and second-site strategy.
As you will understand this is a tremendous honour for AST and allows us to celebrate and promote this award for the next 5 years. The impact on our overseas customers and marketing effort will be greatly enhanced by our status as an award winner.
Whilst this award is granted to AST, we must also recognise the tremendous support we have received from colleagues in the College, from departments such as finance, caretaking, reprographics, marketing, estates, HR, IT to name but a few. We would like to thank you all for the unstinting support you have always given us.