Academy of Sport and Wellbeing Gets Go-Ahead
Final approval has been given for a new multi-million pounds Academy of Sport and Wellbeing at the University of the Highlands and Islands, Perth College.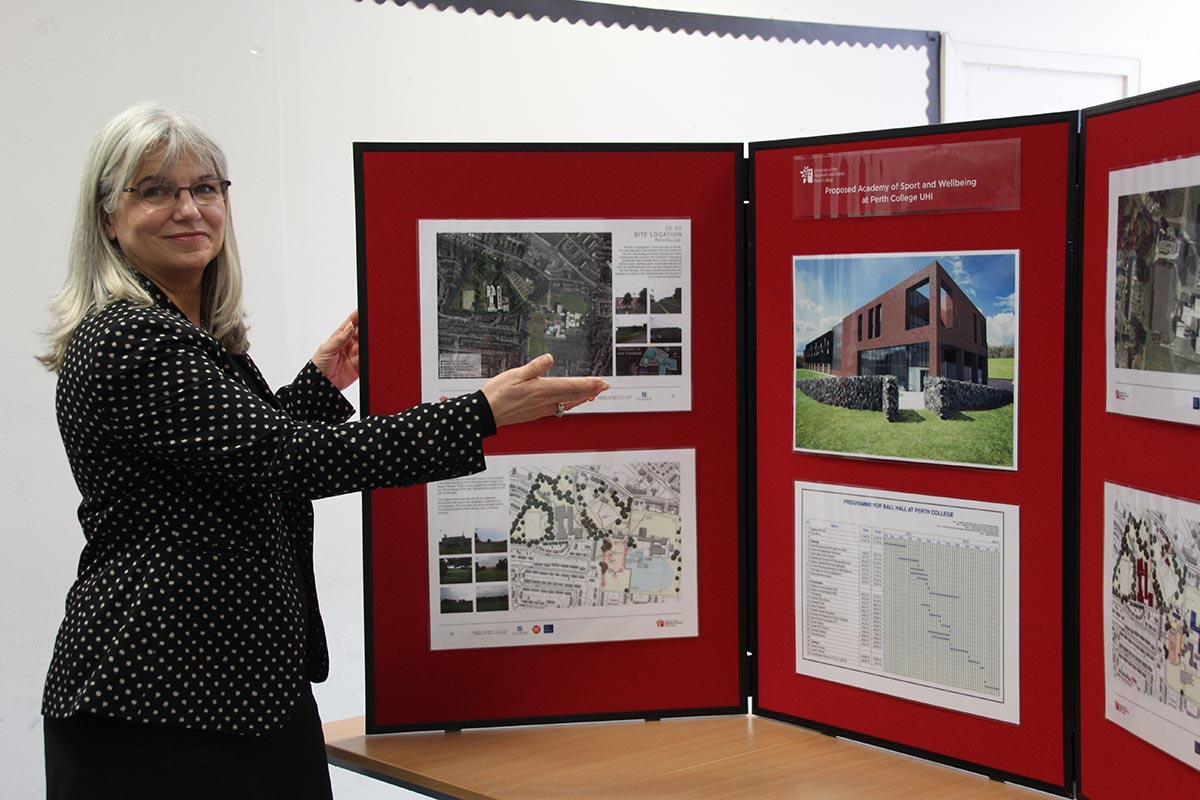 A 'cutting of the Turf' ceremony will take place on the site on 14th August with Deputy First Minister John Swinney as guest of honour.
Construction of the Academy on the Crieff Road campus will be undertaken by Dixons Contractors, with works due to commence in mid-August 2015.
Margaret Munckton, Principal of Perth College UHI, says of the news;
"This is tremendous news for our students and the City of Perth. As a College and University, it's essential that we have the best possible facilities for our students, in order to provide them with a first-class educational experience."
The new development will provide a vibrant addition to the campus and have an academic focus on achieving excellence in the delivery of sport, health and wellbeing courses to degree level. The Academy will provide extensive hair and beauty training facilities, sports and academic facilities for both students and staff and, potentially, for wider community groups.
It is intended that the new facility will develop a culture of health and wellbeing amongst young people which will continue long after students graduate, and encourage participation and ensure a growth in demand for sports venues throughout Perth City and beyond.
Construction commences in August 2015 and is due to be completed in Summer 2016, with our first students enjoying the facility from September 2016.