Fitness Classes
Fitness Classes content
Fitness Classes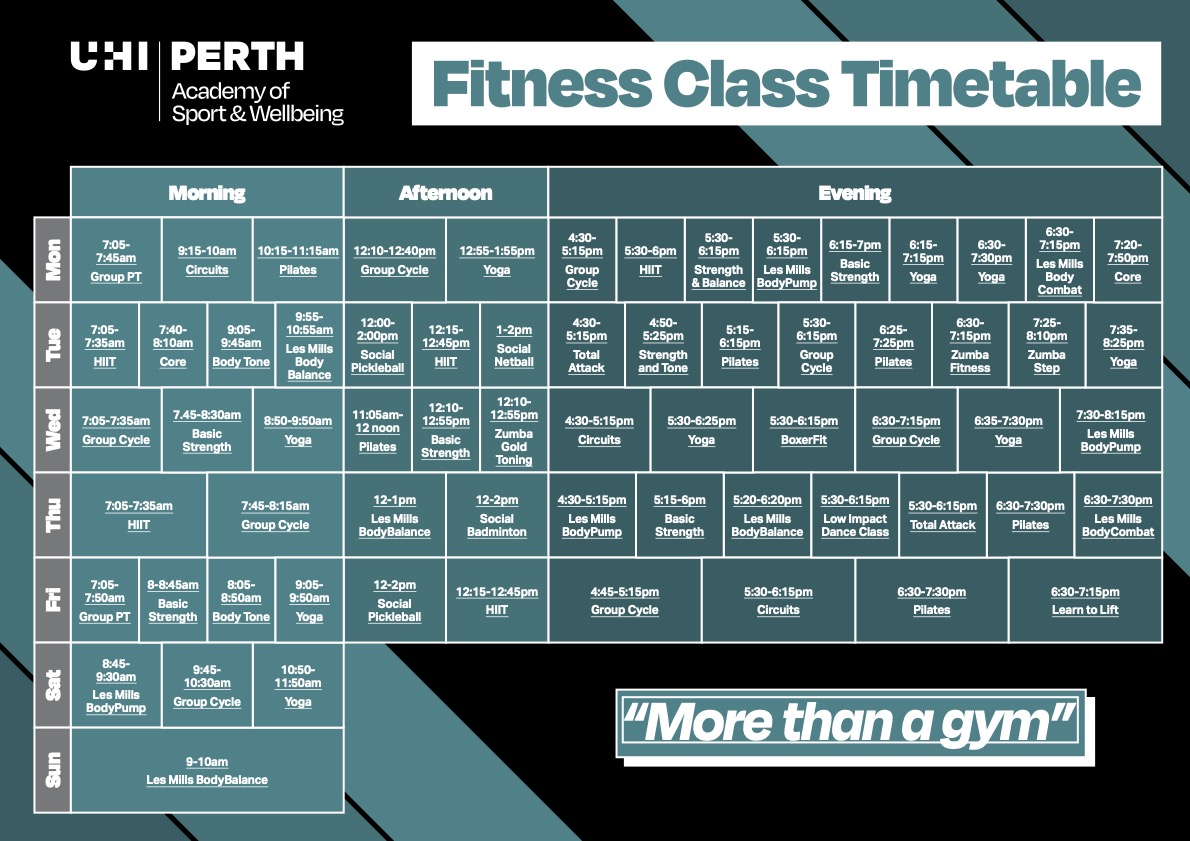 Outdoor Fitness Class Timetable (included in gym membership)
Indoor group exercise is restricted to groups of 4 (2 households) until May 17.
Between 26 April and May 17, ASW will deliver all fitness classes outside. Up to 30 people permitted per class.
Book up to 5 fitness OR gym spaces each day and up to 15 sessions per week!
Don't have the App? Don't worry!
Contact us to book your space!
Cancellations: Customers must cancel up to one hour before class or gym sessions are due to start to avoid any strikes. Receive more than 3 strikes per month, customers may face restricted booking for 1 month.
NEW Live Stream Wellness Class Timetable

From 26 April, we are excited to reveal our BRAND NEW Live Stream Wellness and Fitness Class Timetable.
A great way to stay active and look after your own wellbeing from home.
Non- members £8 per month
Complete the membership form and select "Live Stream Wellness & Fitness"
We will process your application form and send you a link to the app within 24 hours.
Head to the shop in mywellness app & purchase £8 live stream option.
Existing members £3 top up to gym membership
Head to the shop in mywellness app & purchase £3 top up option