Staff, students and clubs recognised in student awards
A Perth College UHI staff member has been recognised with a regional award after being nominated in three categories.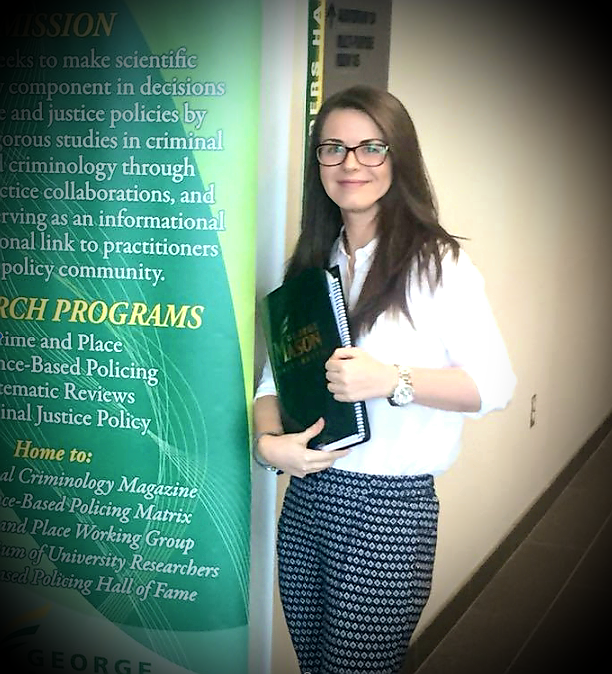 Dr Claire Taylor, Psychology Lecture from Dundee was Highly Commended in the Best Personal Academic Tutor/Learning Support title in the Highlands and Islands Students' Association (HISA) awards.
Claire was praised for her commitment to helping support her students, with one student commenting: "She has always been more than helpful and quick to respond. The environment is very challenging, yet she is always positive, encouraging and helpful."
Organised by the Highlands and Islands Students' Association, the HISA awards give students a chance to thank the academic staff, support staff and students who have inspired and supported them. The annual awards are judged by a student panel and winners are selected on the quality of the nomination. The 2020 Perth College UHI Highly Commended accolades were given to:
• Claire Taylor –Best Personal Academic Tutor/Learning Support
• Charlotte Steer – Above and Beyond – Student
• Gillian Santangeli – Above and Beyond – Student
• Hannah Bell – Best Personal Academic Tutor/Learning Support
• Jacquie Clark – Best Personal Academic Tutor/Learning Support
• Mei-Li Roberts –Most Engaging Online Tutor
• Perth ESOL Book Club – HISA Society of the Year
The Perth Archaeology and History Society, won overall HISA Society of the Year.
HISA President, Flo Jansen, said: "The HISA awards are a fantastic way to showcase the amazing work of our staff and students across the university partnership. This year we have encountered new challenges and it has been truly incredible to see a record number of award nominations despite the external factors we are facing. We hope that the awards show our appreciation of the amazing work going on behind the scenes every day, we're so grateful to be able to celebrate these successes."
Dr Iain Morrison, dean of students, commented: "The nomination period for these awards coincided with lockdown, with all the disruption to normal operations that entailed. Some of the student comments were profoundly moving and mean so much to all those who were nominated. Our staff have been quite incredible during this time and the fact that a record number of students took the opportunity to voice their appreciation for their hard work, commitment and care is powerful testimony to the core strength of this university: our people."
Speaking about her award, Claire said: "I am so grateful to the students who took the time and effort to nominate me this year and I would really like to thank each and every one of them. It's always lovely to receive recognition for your efforts but more so, I'm just really glad that my students were happy with the level of support they received as ultimately, their wellbeing should be at the forefront of everything we do. Being a student can be a difficult experience to navigate for some and I remember all too well what that can feel like as it wasn't too long ago I was in their position myself.
Having someone there to talk to who understands the world of academia can make a huge difference for some and I aim to ensure that I can be that person for my students so that hopefully I can help make their journeys just that little bit smoother and infinitely more enjoyable as they deserve every ounce of support to help them achieve their goals".