EU referendum student funding update
EU Nationals and Student Funding in Scotland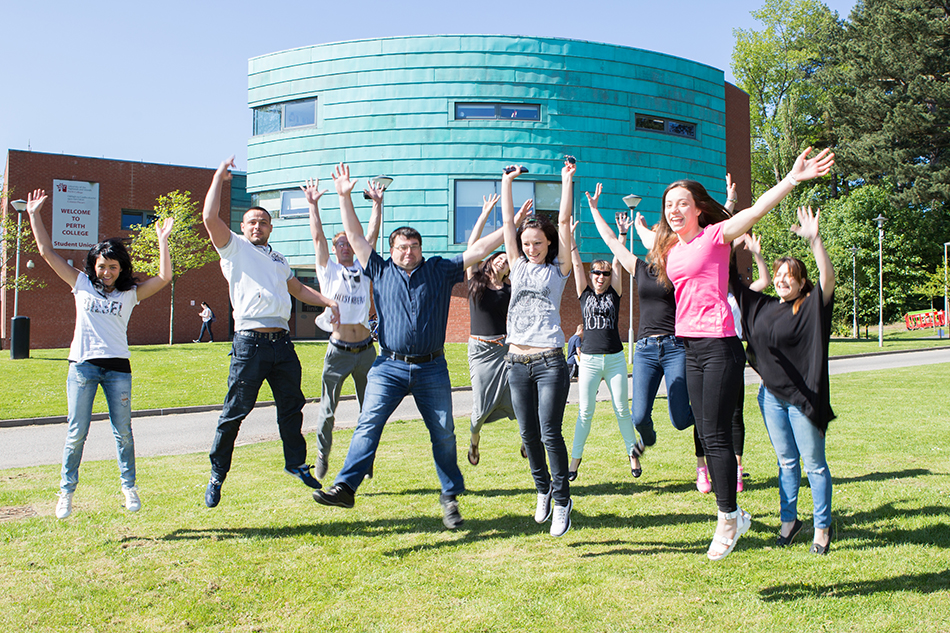 Perth College UHI continues to welcome applicants and students from the European Union and beyond.
We are pleased to confirm that the Scottish Government has made a commitment that eligible EU students studying in Scotland will continue to have access to free tuition, including tuition fee support from the Student Awards Agency Scotland (SAAS).
This applies to continuing students who commenced their course before 2017/18, and now also to students starting a new course from 2017/18.
SAAS will assess applications against existing eligibility criteria, and will provide funding in the normal way. These students will be eligible to apply for funding from SAAS for the duration of their course.
For further information, see here.