Book amnesty for Book Week Scotland
Perth College UHI library holds book amnesty for Book Week Scotland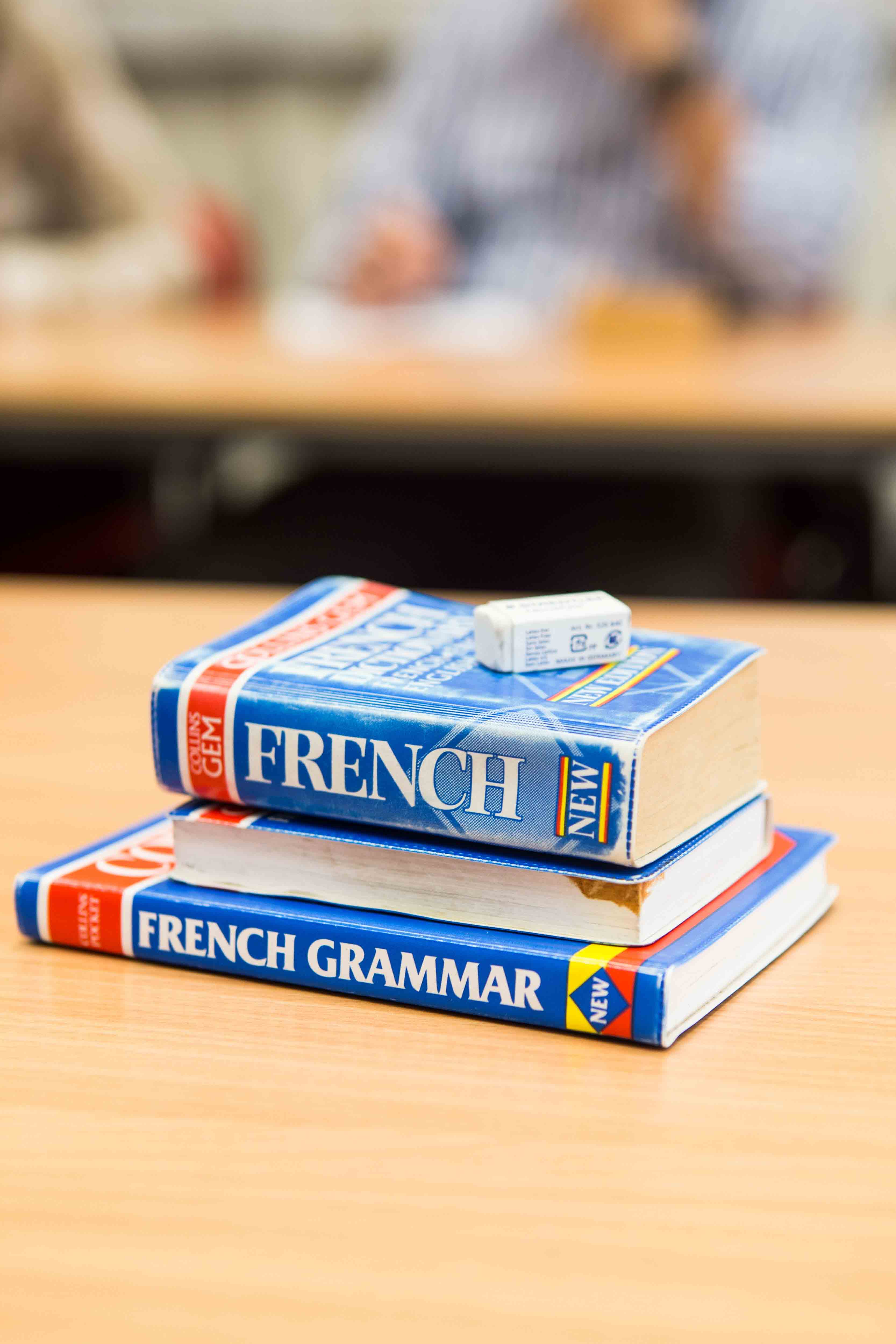 Do you have any books from Perth College UHI Library that you no longer need but forgot to return?
As part of Book Week Scotland, Perth College UHI library is asking current and former students to help others by returning any books that belong to the library. In return, the library will not charge any fines on the returned items.
Students can hand back their overdue books to a number of locations during Book Week Scotland which begins on Monday 21 November. As well as the library at the college's Crieff road campus, you can hand in your books at the learning centres in Blairgowrie, Crieff, Kinross and Pathways in Perth city centre.