Student Support Team
content
If you are facing personal or academic problems, our teams are available to help you overcome any barriers that might get in the way of you completing your course.
During this period of uncertainty, the Student Support Team are currently unable to offer face-to-face support, however we are still here to support you as best we can.
We are here to provide support for mental health and wellbeing difficulties including advice, support and signposting to other agencies when necessary. We can contact you by email or phone.
It may be helpful to follow the UHI Health and Wellbeing page on Facebook which can give you lots of helpful tips and advice about managing your mental wellbeing during this time.
Our Student Support team are here to offer advice, guidance and support if you are struggling while at college. We are aware that coming to college is a big decision and that it can be difficult to balance life, work and study so the student support team are here to provide support and guidance.
The student support team members are able to offer support in a number of ways, such as:
Talking with staff/external agencies on your behalf
Signposting to external agencies
Support with mental health difficulties
Student counselling
Providing regular one to one meetings
Create a support or budget plan
Support with the transition to college
Guidance and support for care leavers
Careers and employability advice
Emergency Support content
Emergency Support
Emergency Support
Mental health crisis support - If someone is in immediate danger call 999.
If the crisis is not life threatening, call NHS 24 on their 24 hour phone line 111.
Other sources of support content
Other sources of support
Other sources of support
Samaritans provide confidential, non-judgemental support – 24 hour service.
Call: 116 123
SHOUT Crisis Text Line. Text Shout to 85258
Do you need help now? This crisis messenger text service provides free, 24/7 crisis support across the UK. If you are experiencing a mental health crisis and need support, you can text SHOUT to 85258
Breathing Space is a free, confidential phone service for anyone experiencing low mood, depression or anxiety. Call: 0800 83 85 87
Download the list of Tayside Support Services
Download the UHI list of support helplines
If you are self isolating at home, you may wish to use the time spent at home to learn a new skill – why not try Mindfulness?
The Hub content
The Hub
The Hub
The Hub
We have recently created The Hub, where students can access self-help materials in relation to careers and wellbeing information. This area is where you will find Claire and Alex and has been designed to be a safe space where students can come and get support, have a cup of tea and browse the resources available. Students who require time out from their classes, as recommended in Learning and Behavioural Support Plans, now have a space to come regain their thoughts and calm down before heading back into the learning environment. Some students do not need a staff intervention when upset, but they do need a comfortable space to have some time out and we would encourage you to direct your students here if this is the case.
We have a number of 'Mind' self-help materials which may be of use to you, including:
Contact details
Apryll Mackie
Student Support Worker
studentsupport.perth@uhi.ac.uk
Don't drop out, drop in! content
Don't drop out, drop in!
Don't drop out, drop in!
Where possible we would like all students who wish to see someone regarding a personal issue or Mental health difficulty (unless they already have a PLSP and therefore their allocated case worker) to be referred to the drop-in sessions which run daily between 9.30 - 11.30am. These are held in the The Hub area in the Brahan Building.

If a 1:1 appointment looks to be more suitable, then these can be booked by either popping into Student Services, calling or texting 07385 029 889 or emailing studentsupport.perth@uhi.ac.uk

You can also talk to your personal academic tutor (PAT), or contact your Student Support Worker yourself via email, text or phone, and they will help get you the support you need.
Counselling services
Wellbeing and support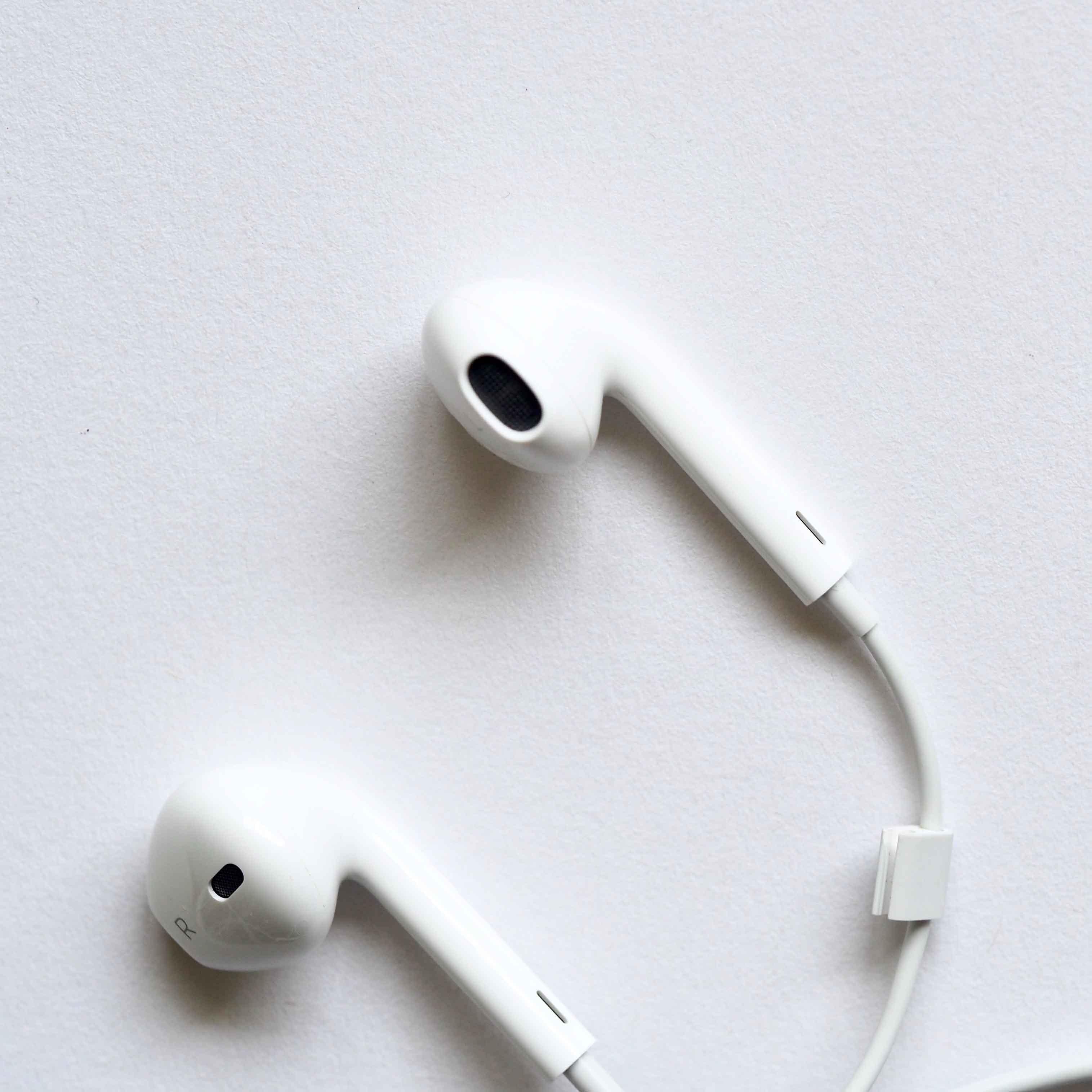 Wellbeing self-help resources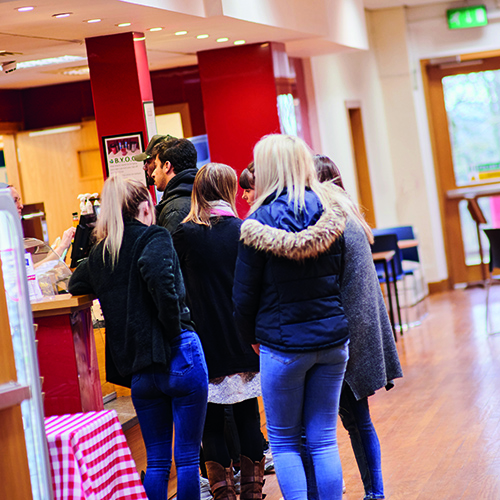 Transitions support services
Study Skills Support
Carers
Care Experienced
British Sign Language
Estranged Students
Veterans/Service Leavers