Get involved
content
There are various ways to become involved with HISA Perth. You can volunteer to help with the running of HISA Perth, you can be nominated as course representative for your class, you may want to stand for elections as one of the three officers and you can also set up your own club or society.
If you would like to get involved with HISA Perth, please contact us:
Email: hisa.perth@uhi.ac.uk
Call: 01738 877319
Or drop into the office in the Union, Webster Building
We would be happy to welcome you as part of our team.
Membership of the Perth College UHI Students' Association is free and automatic when you become a Perth College UHI student. content
Membership of the Perth College UHI Students' Association is free and automatic when you become a Perth College UHI student.
You can opt out of Students' Association membership using a form from the Association office. All this means is that you choose not to be represented by the Students' Association, but you will still be welcome to use the facilities at The Union and come along to social events.
If you decide to become more involved, you can help to raise awareness on important issues that affect students. It can be really rewarding and a great way to make friends. You can get involved in different ways, please contact us for more details.
Become a Student Course Rep content
Become a Student Course Rep
Become a Student Course Rep
The election of Course Reps and their participation in meetings is an important part of how we hear the student voice and use the feedback to improve your experience on your course and as a student at Perth College UHI.
HISA Perth works closely with the College to promote and support students to be Class Reps to help inform change at College level.
What does a Student Course Rep do?
Listen to the views of class members.
Represent the views of the class at Student Representative Council (SRC) and Course Committee meetings (CCM).
What will you get out of being a Student Course Rep?
Develop new skills and experiences - listening, speaking, negotiating - we give you training in these and more.
Improve your CV and become more employable.
Help make things better, for you, your class and future students.
Have fun and meet new people.
Be in with a chance of winning an OBI award for taking part.
How much time will it take?
Introductory Training when you take up post, lasting 2 hours – there is also an online module on Blackboard that you can complete in your own time.
SRC meetings for about an hour, 3 or 4 times per semester.
CCM meetings with the staff on your course, twice a year for about an hour.
Additional training opportunities on topics such as Preparing for your Course Committee Meeting and Equality & Diversity.
How do I become a Student Course Rep?
Ask your Personal Academic Tutor how to get involved. We need you in place and trained before the October Recess!
HISA Perth Online Drop-ins content
HISA Perth Online Drop-ins
HISA Perth Online Drop-ins
During this time, we are pleased to launch our HISA Perth Online Drop-ins - a chance for you to have a mid-morning or late afternoon chat with one of the HISA Perth team, and speak to fellow students.
Taking place on Tuesdays at 11am-1pm and Thursdays 2-4pm during the October break, then every alternate Tuesday and Thursday on the HISA Perth Online Social Space - feel free to drop in for 5 minutes or more using your student email address.
Meeting Number: 1635 85 8599
"Working for HISA has been such a wonderful and rewarding experience. We help students with various issues they face and ensure that their voice is heard on and off campus. As part of the 2019/20 team, we had many fantastic achievements for our students and I'm very excited to see what the wonderful 2020/21 team do. I'm know they will achieve amazing things.
Debbie Das Chaudhury, Previous Vice President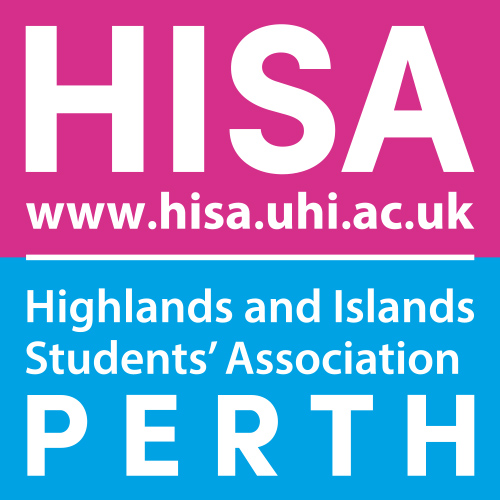 Being a Class rep has made me aware of more opportunities that are available to students in the college
Lawrence Mullen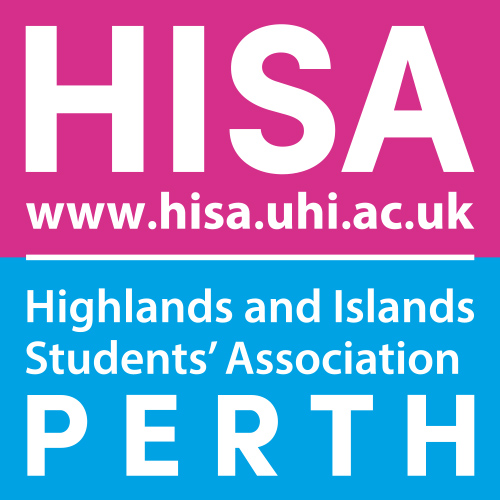 Being class rep was great for me as I felt like I was more connected with the students and the issues in the education system. It's important to have people like student reps to stand for all the people who are to shy to say what things may need to change. I really loved being student rep and hope to do it again.
Catherine Butler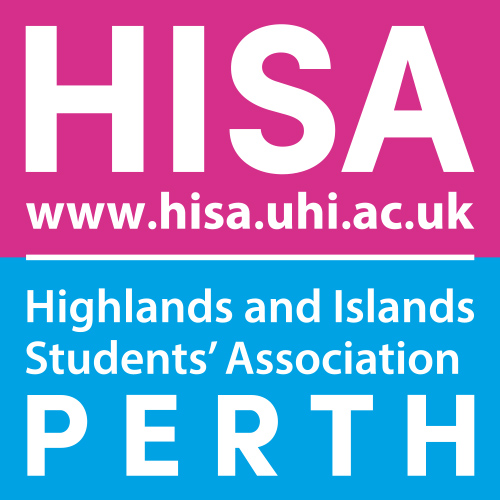 I personally found my time as a student representative to be really enjoyable. I feel it's important to have student reps to convey the general feeling and opinions of a class through one person rather than a large group all trying to get their opinions across at once.
Finlay McAulay