UHI staff and students recognised in in HISA awards
Staff and students across UHI have been commended for their contributions in the 2023 Highlands and Islands Students' Association awards.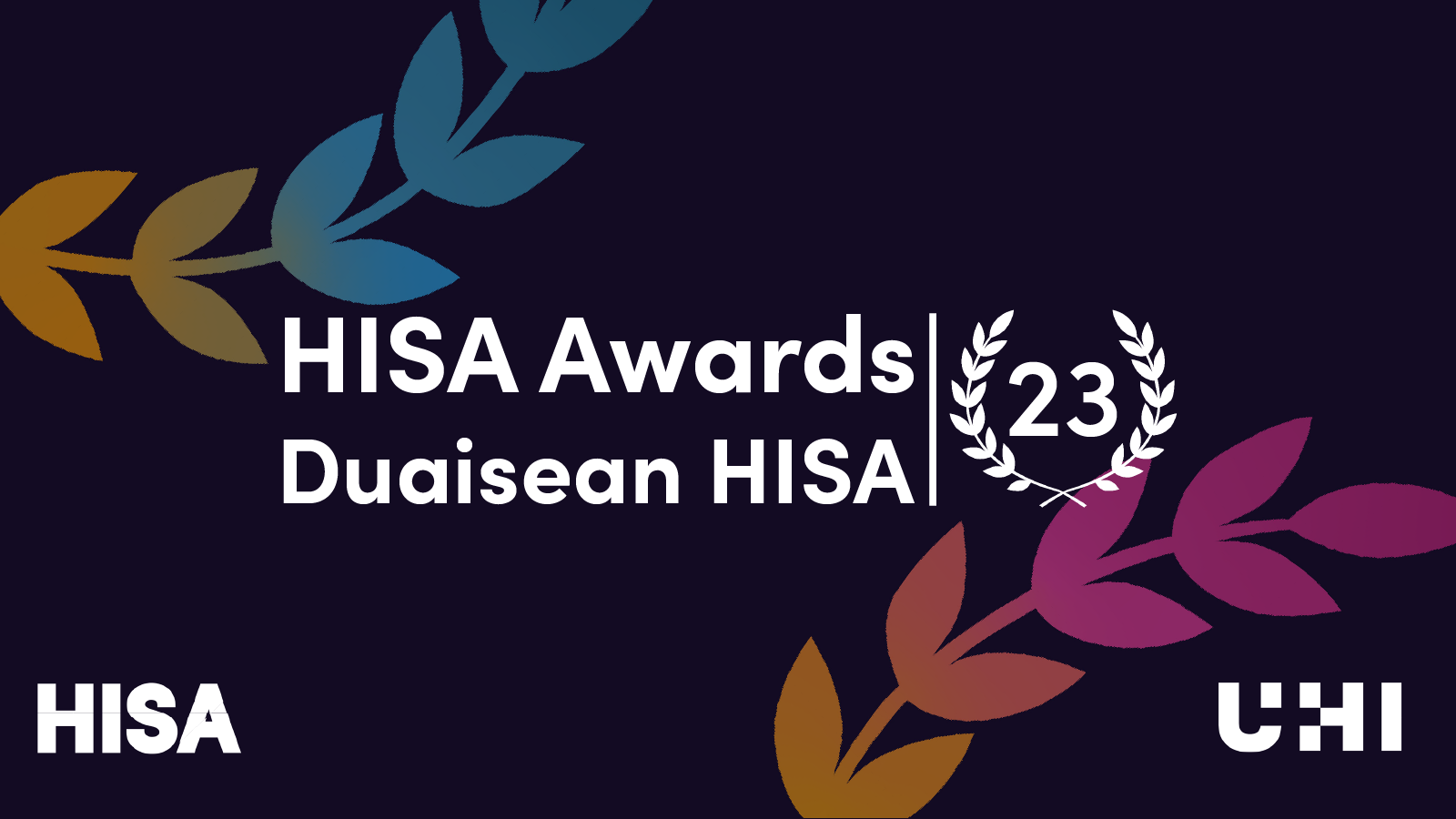 The student-led awards recognise staff and students who have gone above and beyond. The initiative gives students the chance to thank those who have inspired and supported them.
This year, over 300 staff and students were nominated for the awards. The winners are:

Above and Beyond - Staff Award
Shaun Escott - UHI West Highland
Course Leader - Maritime Skills

Above and Beyond - Student Award
Ruth Smart - HTC

Best Assessment Feedback
Scott Innes - UHI Perth
Subject Leader - Business, Accounting, Administration and IT

Best Personal Academic / Learning Support
Dr Louisa Taylor - UHI
Lecturer - History

Best Research or Dissertation Supervisor
Prof Brian Williams - UHI
Head of School - Health, Social Care and Life Sciences

Best Student Voice Representative
Louise Hyett-Collins - UHI

Best Support Staff (Non-Teaching)
Ian Mitchell - UHI
Security Guard - UHI Halls of Residence (Inverness)

Most Engaging Online Lecturer
Michael MacPhee - UHI
Lecturer - Department of Nursing and Midwifery

Most Engaging Video Conference Lecturer
Dr Andrew Jennings - UHI Shetland
Lecturer - Creative and Cultural Industries

Most Inspiring Lecturer
Dr Iain Mac a' Phearsain - Sabhal Mòr Ostaig
Oraidiche Fàì - Sabhal Mòr Ostaig

Most Inspiring Student - The Students' Choice
Karen Law - UHI Perth

Speaking about this year's winners, Dr Iain Morrison, UHI's Dean of Student Experience, commented: "Congratulations to the winners of the student-led awards. Their hard work and dedication to our students is truly inspiring. These awards are powerful testament to the high quality of teaching and support at our university and are well-deserved for making such a hugely positive difference to the lives of our students."

HISA President William Campbell said: "As the new President here at the Students' Association, it's great to see the incredible gratitude that students have for the people across UHI and their hard work across the year. The HISA Awards are a great opportunity to show how much of a community we have across UHI and it gives me great hope that we're going to have an incredibly exciting year right across the partnership."