New students successfully Prepare to Study
This week, over 50 students have successfully completed the Prepare to Study course at Perth College UHI and attended a presentation on Thursday 30 August.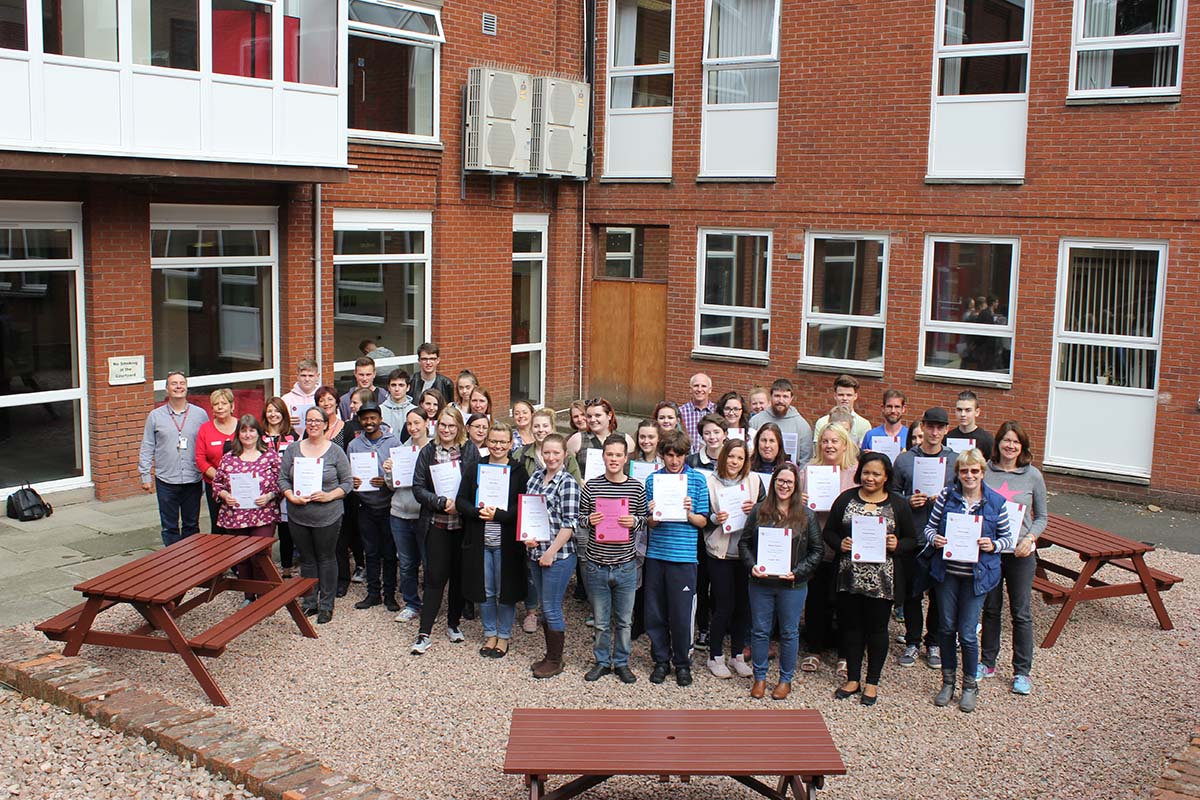 The course focusses on helping new students feel more confident about studying, and helps them to familiarise themselves with the campus and study resources available to them, ahead of the new academic year. The students also attended sessions in numeracy, communications and ICT.
One student commented: "I was nervous about starting at College, and worried about how I would cope, but I am a lot more confident now."