Hats off to Hannah - Perth College UHI apprentice is 'Apprentice of the Year' finalist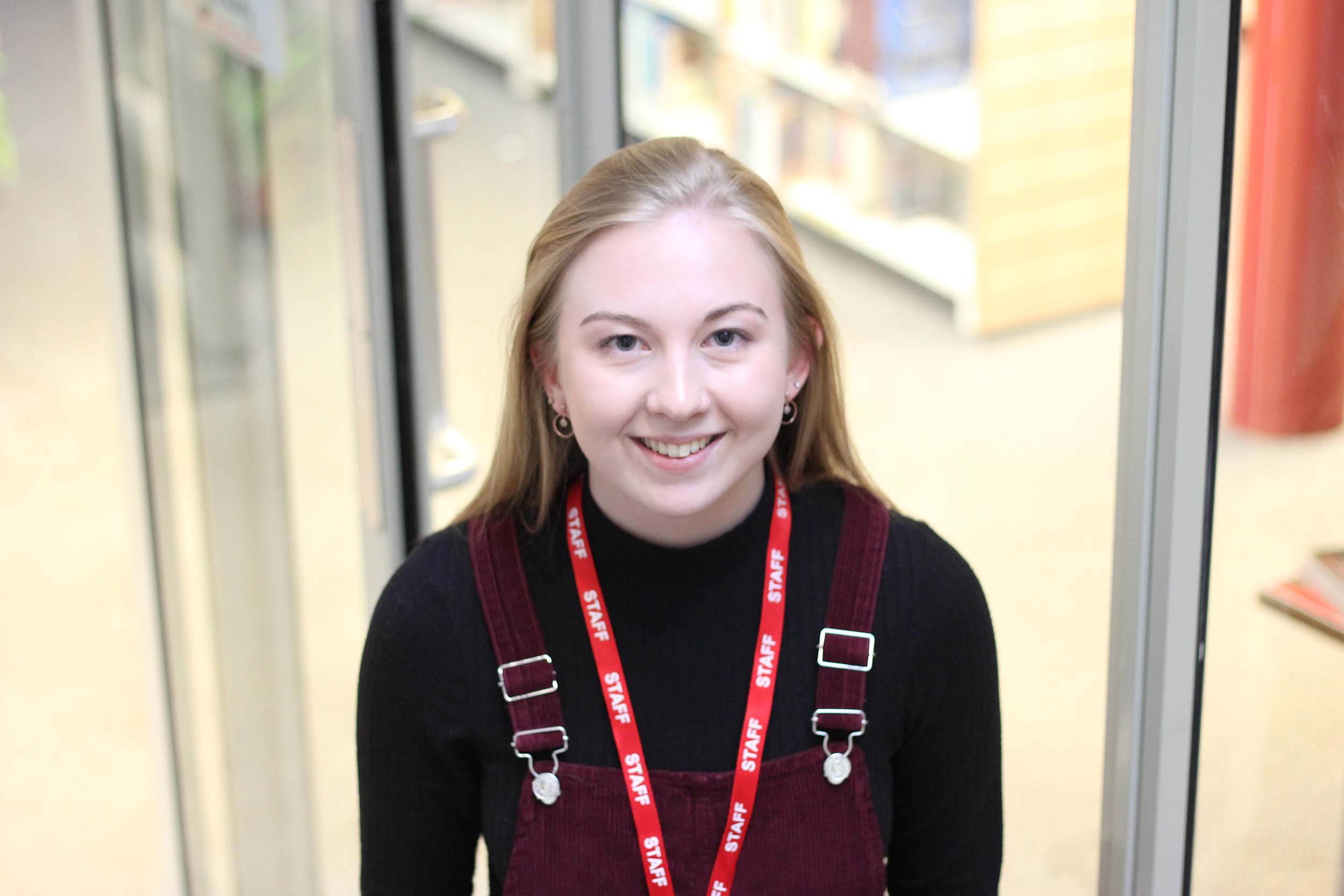 Hannah Vincent has reached the final three in the 'Apprentice of the Year' category at the upcoming Perthshire Chamber of Commerce Business Star Awards.
Whilst completing the Business Administration Modern Apprenticeship, Hannah has gained valuable hands on experience in the Student Records team at the College.
She said: "Working at Perth College UHI has allowed me to develop my skill base, knowledge, interpersonal and communication skills and gain the experience that many employers look for. My colleagues in Student Records have supported me massively and they have provided me with the training I require to undertake my role and complete my apprenticeship earlier this year.
"Being nominated for 'Apprentice of the Year' has really motivated me to do my best. It's a great feeling to know I am valued by others, my efforts are acknowledged and my hard work is appreciated."
Jill Elder, Sector Manager: Business Management and Computing at Perth College UHI, said: "We are hugely proud of Hannah and all that she has achieved while studying her SVQ with us. She has demonstrated huge commitment to her course and role here at the college. We wish her all the very best for the awards ceremony."
Deborah Lally, Head of Student Experience at Perth College UHI, added: "Competition for the Business Star Awards is fierce, so we are delighted that Hannah is a finalist and that her commitment and hard work is being formally recognised. She is a great asset to the team."
The awards, sponsored by Binn Group, will be held at Crieff Hydro Hotel on Friday 23 November.