Autumn leisure classes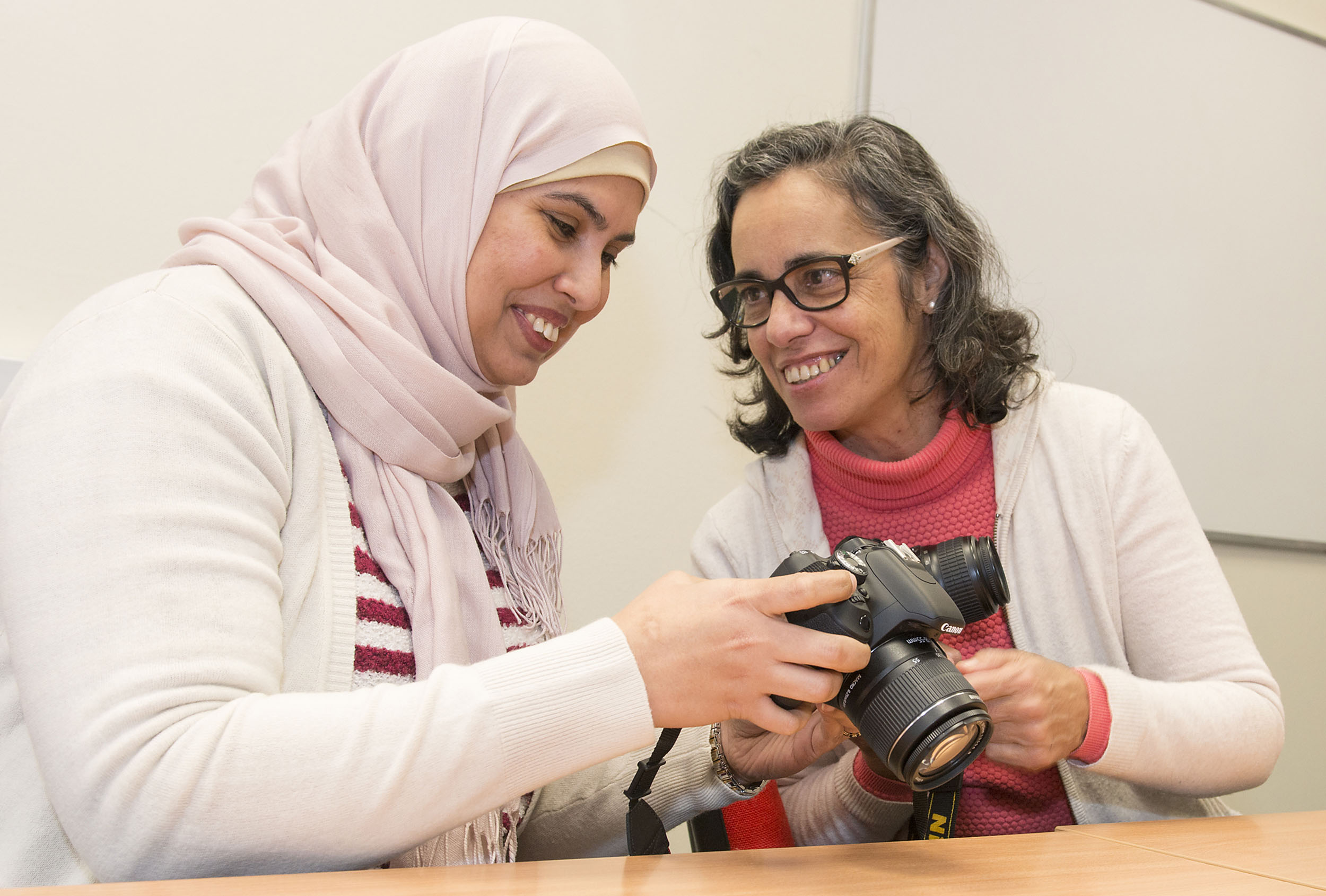 Perth College UHI's autumn leisure classes get underway in September, and include a range of classes to suit a wide variety of interests. With options including Holiday Languages, Jewellery Making, Flower Arranging, Wood Carving, Creative Crafts, Photography, Soft Furnishings and Cookery, there is something for everyone.
Details can be found on www.perth.uhi.ac.uk/lifelonglearning or by calling 0345 270 1177.