Sign up for free Cyber Security seminar
As part of Cyber Scotland Week, Perth College UHI is organising a free seminar where businesses can will find out about the 'cyber risks' associated with doing business in the modern landscape.
[

When


to

o

Where

Brahan Building,
Perth College UHI
Crieff Road campus
PH1 2NX
8

Remote access

Not available
£

Cost

Free
É

Contact

email: ian.turnbull.perth@uhi.ac.uk
à

Add to Calendar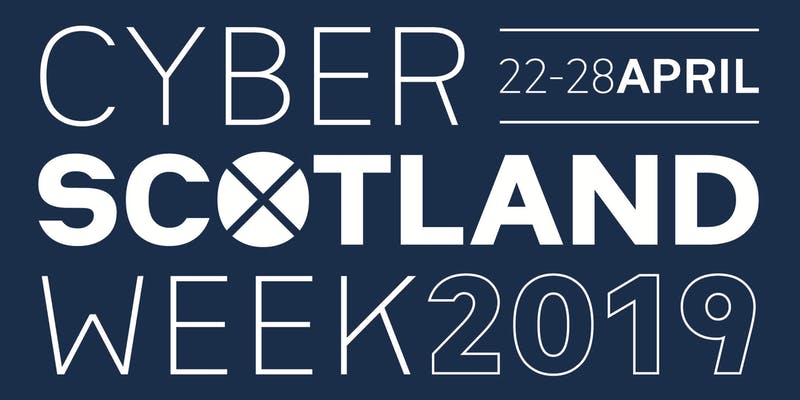 Whether you're a sole trader in a van, or a large organisation you will face some form of cyber risk in your daily business operation. Accessing information about these risks, and the issues around managing them can often seem daunting.
You will find out about:
cyber risks associated with doing business in the modern landscape
approaches that can be implemented to prepare and respond to incidents should they happen
threats and trends, offensive security, forensics, incident handling
NCSC Cyber Essentials Scheme
Speakers include representatives from:
7Elements
Aviva
Scottish Resilience Centre
Solarwinds
University of the Highlands and Islands